Is it Possible to Manipulate NAV Data from an OData Web Service Outside of Dynamics NAV 2018?
I am currently trying to do something identical to what is done in the following video: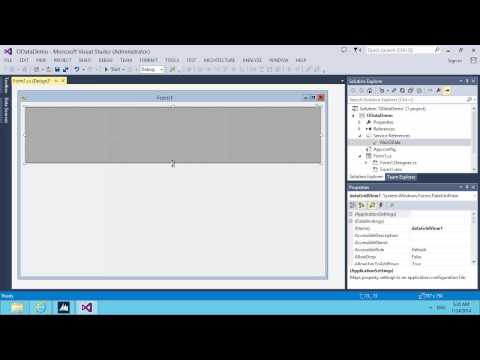 Essentially, the goal is to have some sort of external website or application that can manipulate the records in NAV 2018. I have followed tutorials like this, and others from the Microsoft Docs website to no success. Whenever I get to the step in Visual Studio to Add Service Reference, I am always met with the same error:
The link in this error is not relevant to NAV, and I can't find a tutorial that does a method that isn't identical to this one, the most recent one I could fine was done in NAV 2016. I am unable to find any tutorials that use this 'OData Client Code Generation Tool' with NAV either.
Does there exist alternatives to achieve this in Dynamics NAV 2018?