WEBINAR INVITE (Jan 12 & 19): Seamlessly Integrated B2B eCommerce for MS Dynamics NAV 2017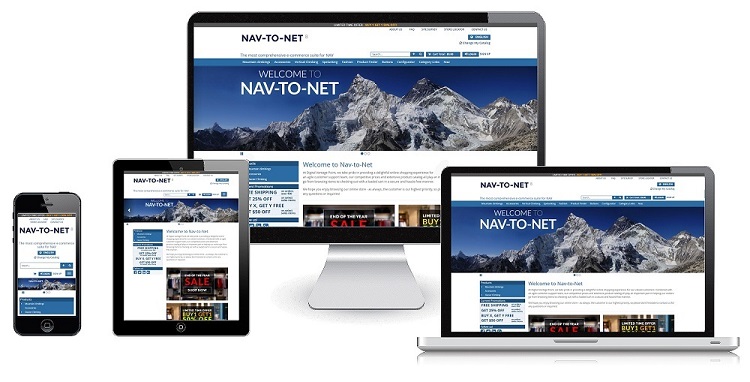 B2B e-commerce is much more than fancy frontend web store. It is about a professional look & feel providing a feature rich B2B user experience. Experiences around navigating products, faceted searching, downloadable resources, ordering guides, simplified checkout, easy returns, customer service and unique value added features that makes B2B customer's life easy for online ordering.
If B2B Webshop for NAV is the next project on your list, join us in this live webinar and learn how to make NAV (Navision) sell for you online.
CLICK HERE TO REGISTER